Our Community
Morrell Motors is proud to be local. From small beginnings in 1983 as Junction Autos, Morrell Motors has grown to be an award-winning Dealership aligned with some of the most distinguished automotive brands.
We support several local charities, initiatives and clubs on an on-going basis and welcome the opportunity to create partnerships that help bring communities together.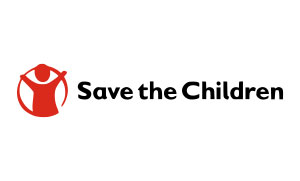 Save The Children New Zealand make sure children of the world aren't forgotten. Morrell Motors is a regular contributor supporting those less fortunate with life-saving programmes.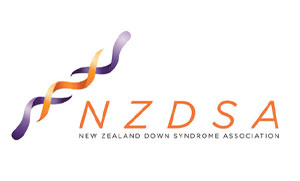 New Zealand Down Syndrome Association
The NZDSA started in a family lounge in Auckland in 1981 when four mothers of children with Down syndrome, unable to find support, started a support group themselves.  Similar groups began to spring up around the country and, in 1987, the groups joined forces to create a national "Down's Association" with funding from IHC.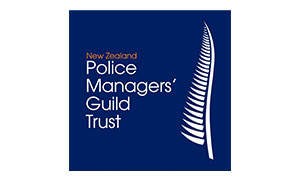 Police Managers Guild Trust
Established in 1997 as a charitable trust, the Police Managers' Guild Trust provides straightforward, useful information that helps people avoid becoming victims of crime and works toward a safer community for you, your families and your businesses. The Trust achieves this by educating communities through the use of its annual Police Managers' Guild Trust Journals, this website, social media and through strategic alliances with the business community.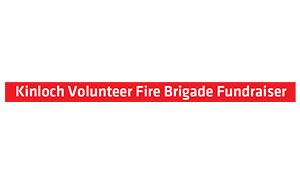 Kinloch Volunteer Fire Brigade
The Kinloch Volunteer Fire Brigade is situated in the picturesque village of Kinloch on the Western Shores of Taupo. The Fire Brigade is completely volunteer run and is involved with many community events including annual Guy Fawkes display, Kinloch Market etc. Morrell Motors is proud to support them with annual donations and initiatives.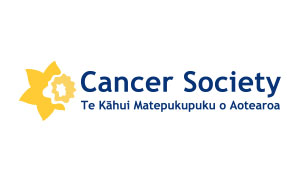 The Cancer Society was formed in New Zealand in 1929 supporting those with cancer through diagnosis, treatment and research. Fundraising initiatives are held throughout New Zealand with the most well-known being 'Daffodil Day'. Cancer organisations around the world use the daffodil as a symbol of hope for all people affected by cancer. Daffodils mark the return of spring and new life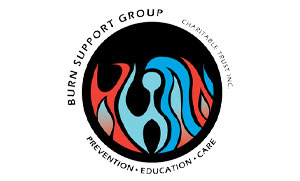 The Burn Support Group Charitable Trust has been working together with the community to provide burn prevention-education, equipment, and support to burn survivors for over 37 years.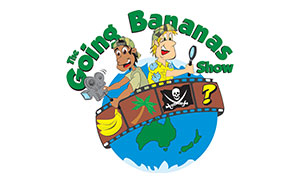 Going Bananas is a TV style stage show with a live audience- You! We're proud to bring a live interactive high adrenaline stage show to the children and caregiver in the community that often don't have the chance to have a giggle and a smile at a live stage event. In addition, we support the Brain Injured Children Trust and their fantastic work in this field.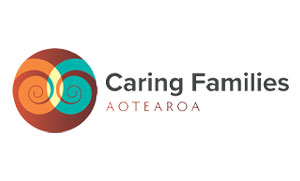 Caring Families Aotearoa, was the host of this year's King Country Family Fun Day, making this day such a wonderful time for children in care and their caregivers. The support received helps fostering families receive vital support services and makes life just that little bit easier for children and young people in care.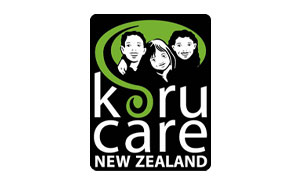 Koru Care (NZ) is a registered charitable trust. Our volunteer teamwork for no financial reward, donating time and expertise to make dreams come true for kids who have drawn the short straw. In some cases they have cancer, kidney disease or heart problems, in other cases they have lost the use of their limbs or have serious congenital abnormalities. But they still have the capacity to smile, laugh and create good memories; they just need someone to wave the magic wand.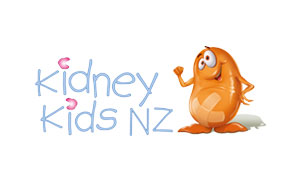 Kidney Kids is a not-for-profit organisation that supports children, their families and whānau with kidney disease. We provide families with resources, information, family support events, personal development, hospital visits, home visits and other assistance.
Through this, we support parents' needs and support kidney kids to have the best possible experiences.
Autism is a neurodevelopmental condition that affects approximately 93,000* New Zealanders. The traits associated with autism span a wide spectrum and lead to a different way of seeing the world and interacting with others. Autism New Zealand has worked continuously with the community to deliver thousands of educational programmes that increase public understanding of autism. We assist autistic people and those who make up their support network to learn about autism and find the supports and services they would like to access.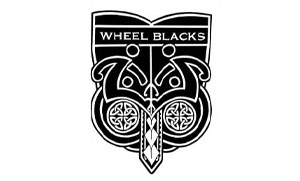 NZ Wheelchair Rugby organise and support quality social and competitive wheelchair rugby competitions, tournaments, events (domestic & international), and profile enhancing activities throughout NZ for players and member associations.