There's nothing more frustrating than having a dent on your pride and joy. We fix small dents without the use of paint or filler, just with the accurate skills of our certified technicians and for a fraction of the cost of conventional panel and painting.
This service is available on Mondays and Thursdays with bookings essential. Get in touch with our team below or call (07) 378 5759.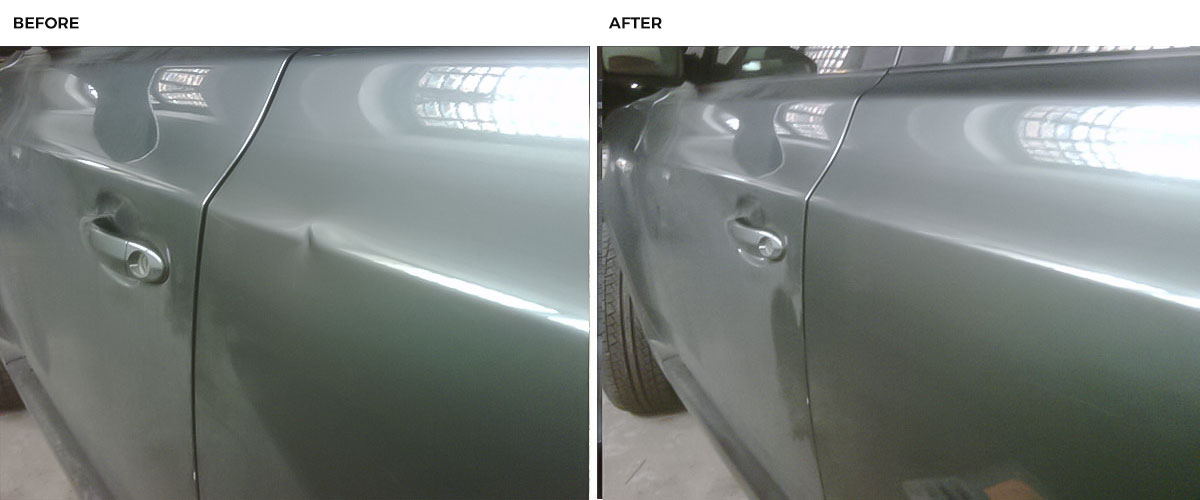 Get in touch
Let us know the details below and our team will give you a call or email back.