Keeping your vehicle looking right helps enhance value and our dedicated valet team have an eye for detail and passion to make your vehicle shine. From headlight restoration to platinum valet and ceramic coatings we can make your vehicle like new. Bookings are essential. Get in touch with our team below or call (07) 378 5759.
Express Valet - $75
Our express valet will keep your vehicle looking great while being cost effective and time efficient. The express valet offers a comprehensive exterior wash, heavy duty vacuum and tyre shine applicator.  Only $75.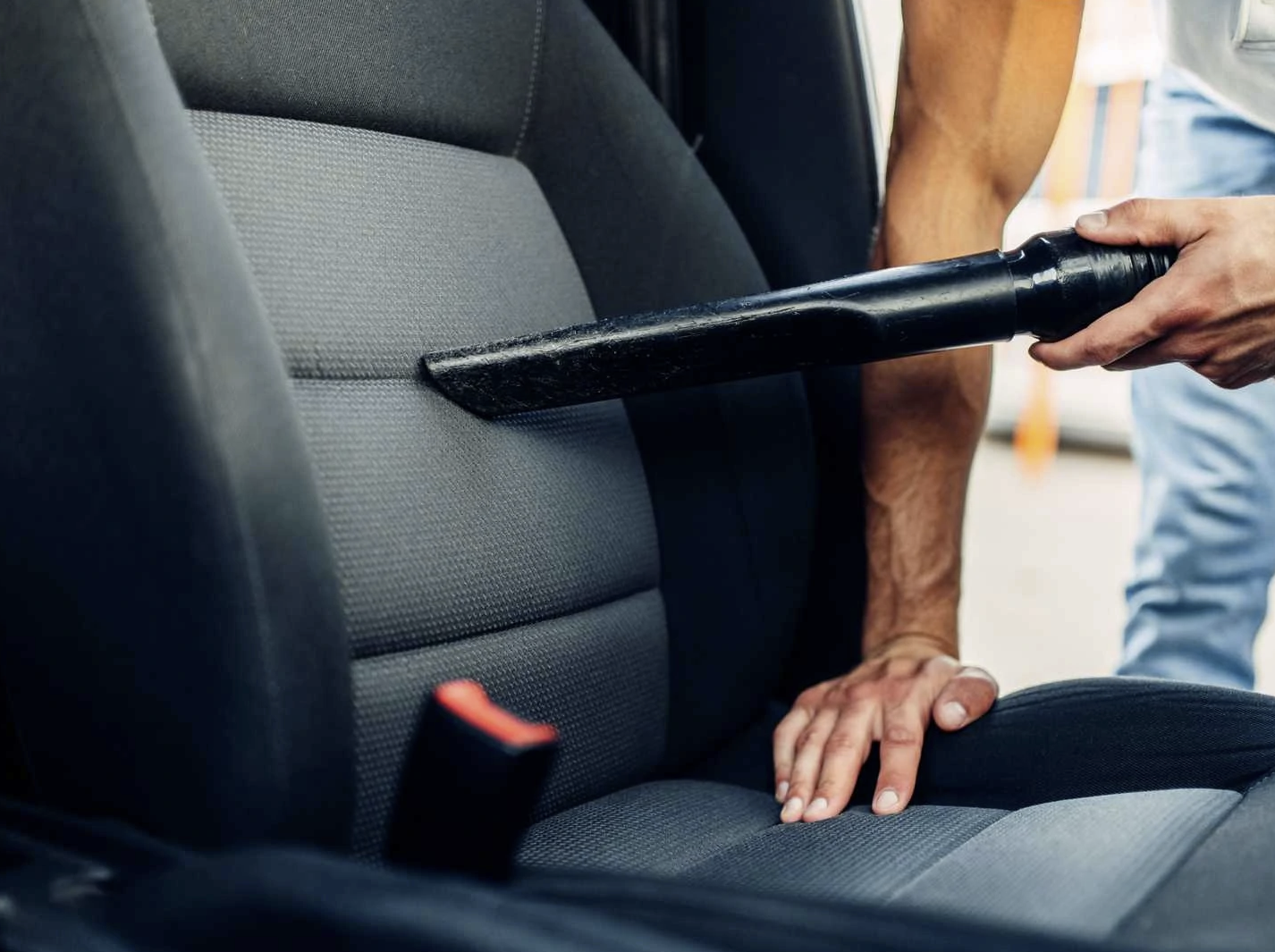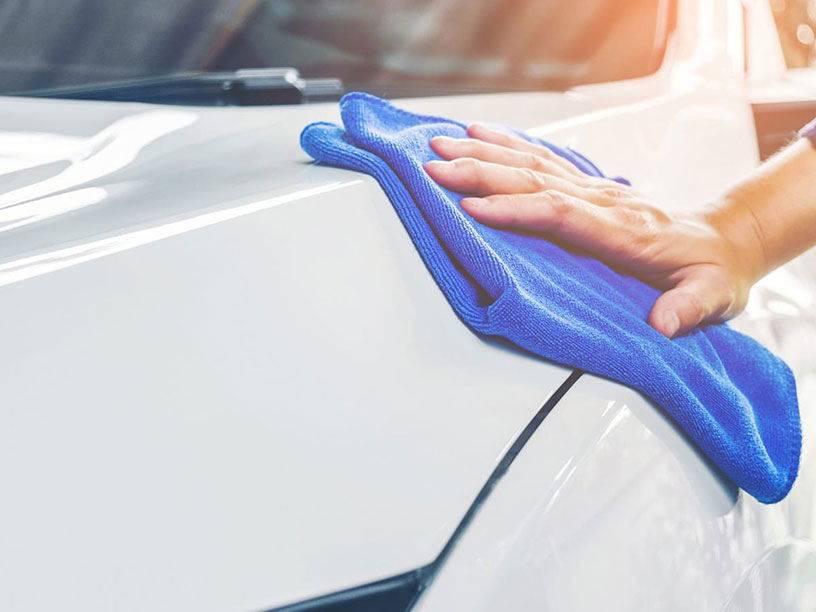 Platinum Valet - From $385
Our platinum valet is the ultimate valet to get your vehicle looking like new. The platinum valet offers a comprehensive exterior wash and decontamination including tar removal, machine buff with high quality polish finish, alloy wheel detail, all-window anti-fog glass clean, headlight restoration, heavy duty vacuum, interior surface clean and tyre shine applicator. Priced from $385.
Newcoat - From $995
Brand new or new to you, Newcoat and Auto+Aid provide specially formulated vehicle products for detailing, cleaning, caring and washing so you can quickly and easily keep your vehicle in showroom condition. Newcoat ceramic coating and the Auto+Aid system work together to give your vehicle a great look and it's quite simply the fastest way to clean your vehicle. Talk to our team for a quote to have Newcoat wax infused ceramic coating applied to your vehicle. Priced from $995.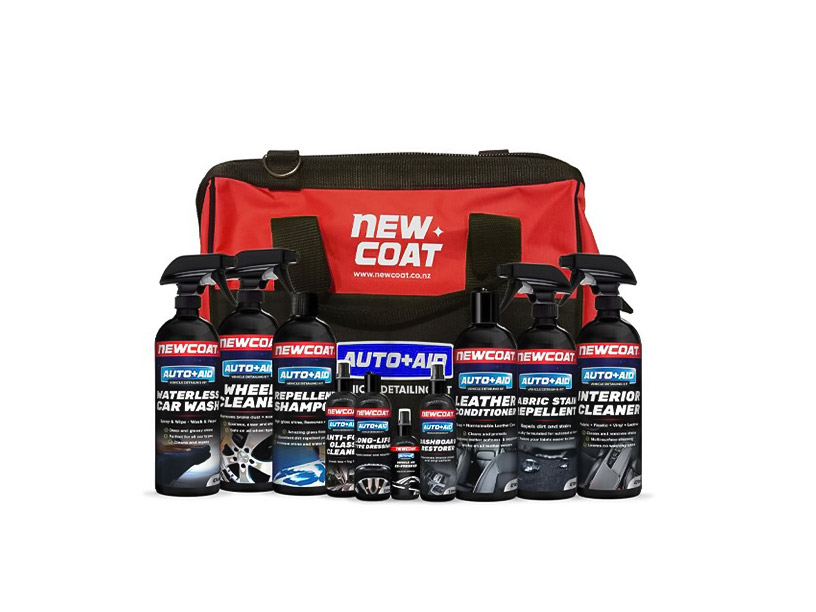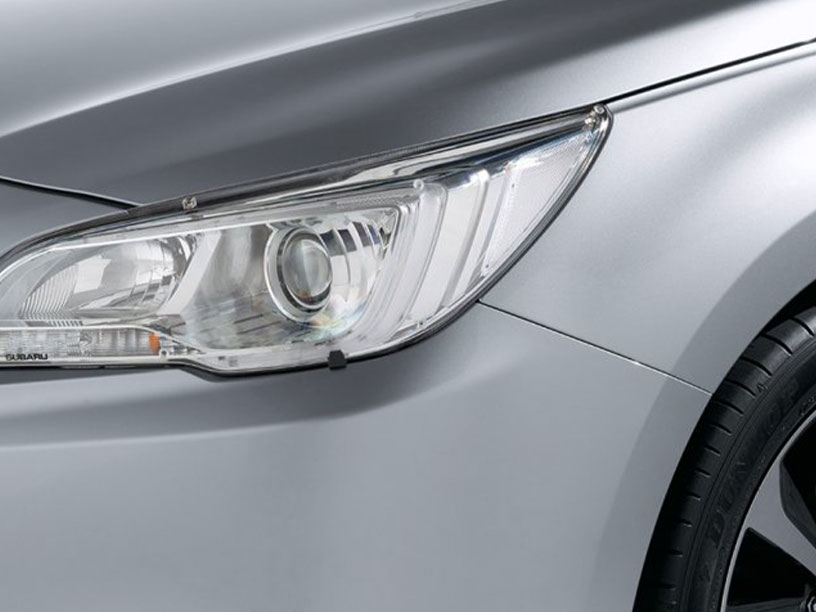 Headlight Restoration - From $45
Faded headlights (yellowing headlights) caused by the oxidisation of the surface of the outer cover, can cause a serious degradation in the effectiveness of the light itself. Driving at night or in bad weather conditions with ineffective headlights could pose a safety concern. If your headlights are looking a bit worse for wear, book our headlight restoration service with our dedicated technicians. Priced from $45.
Book Now
Let us know the details below and our team will give you a call or email back.