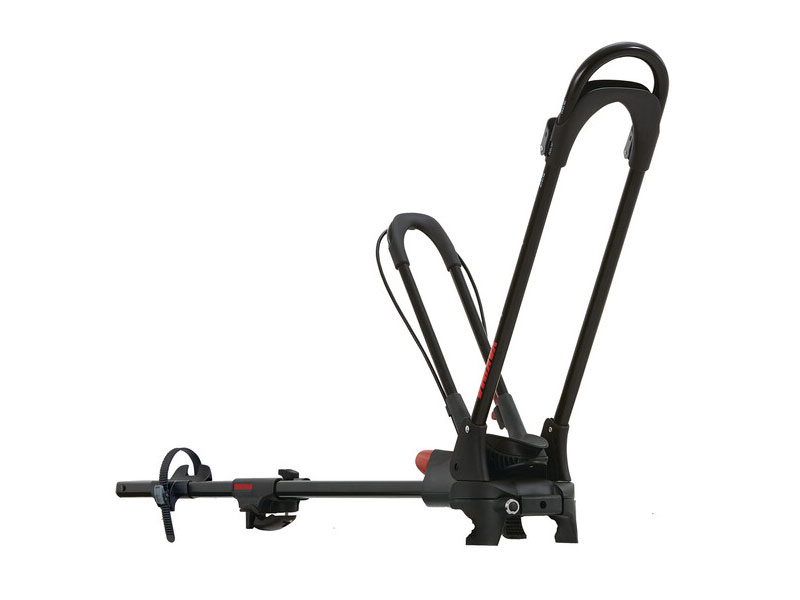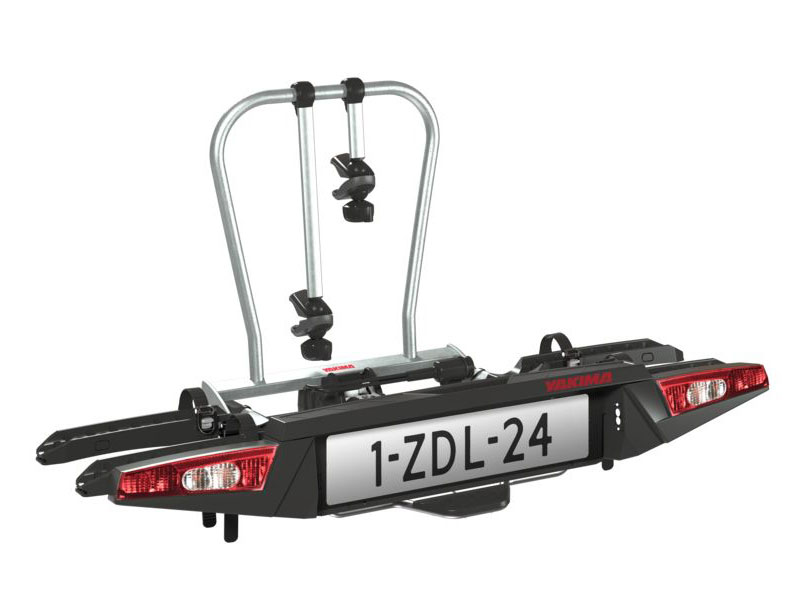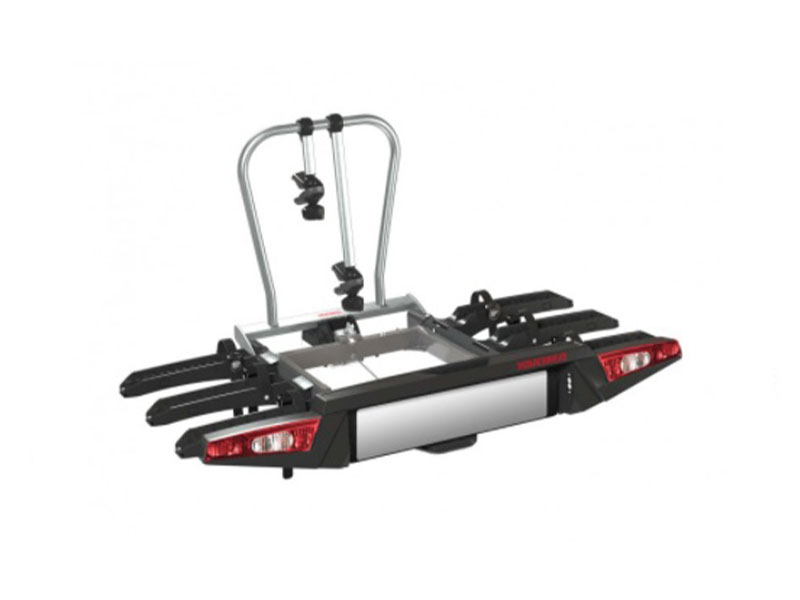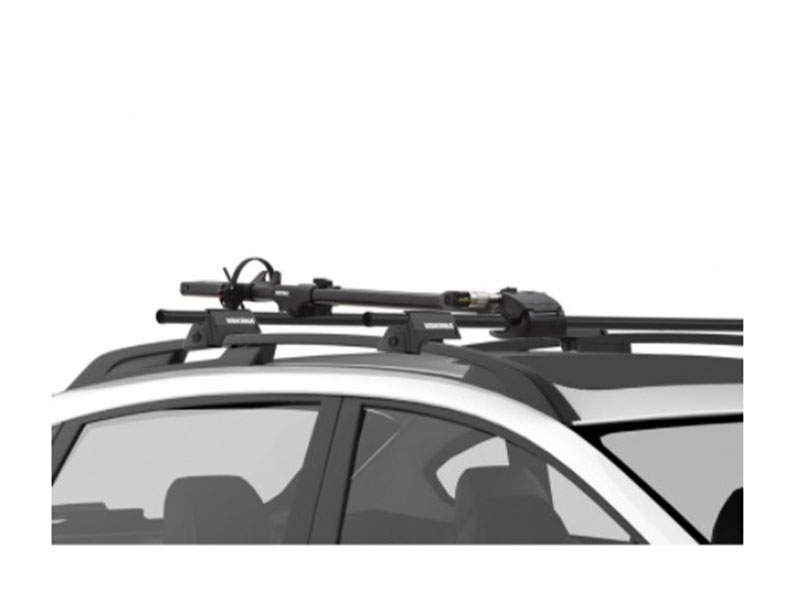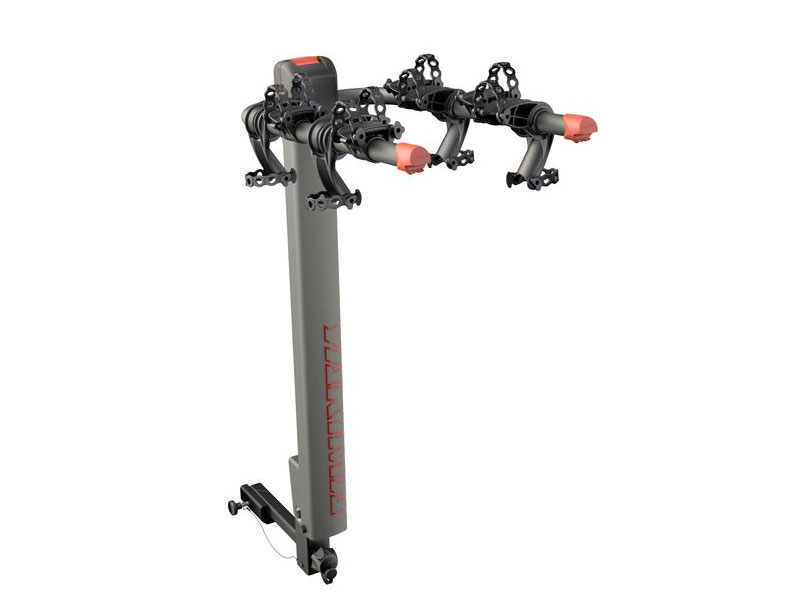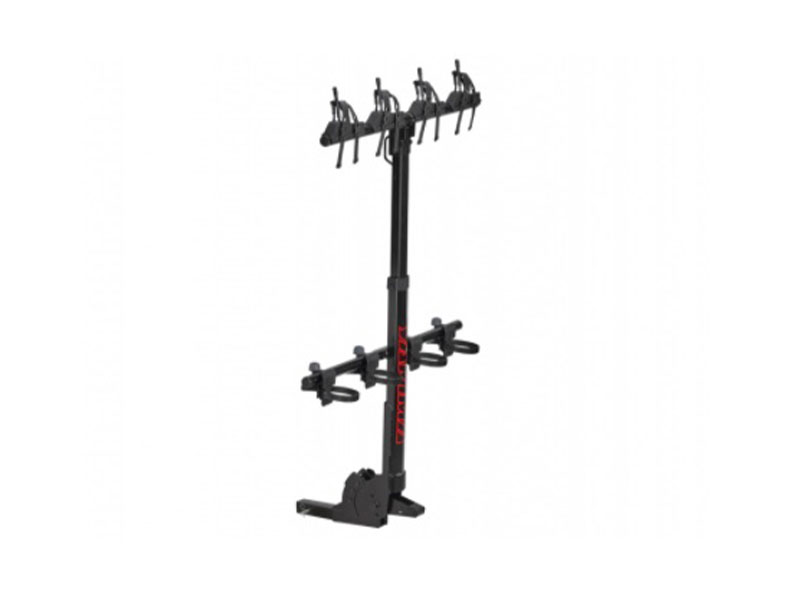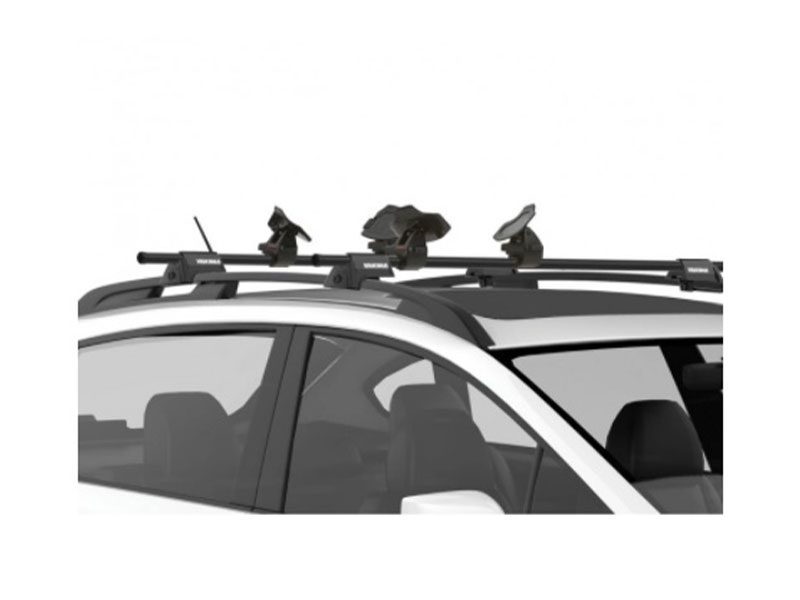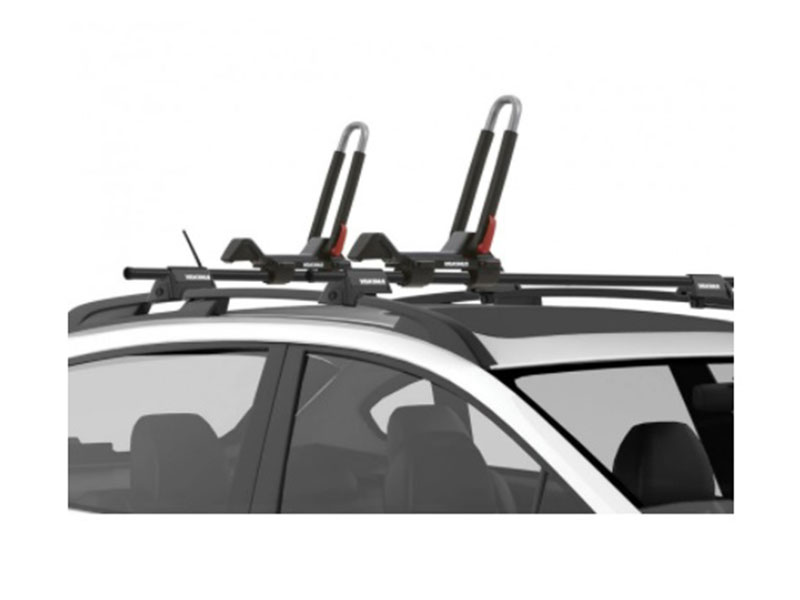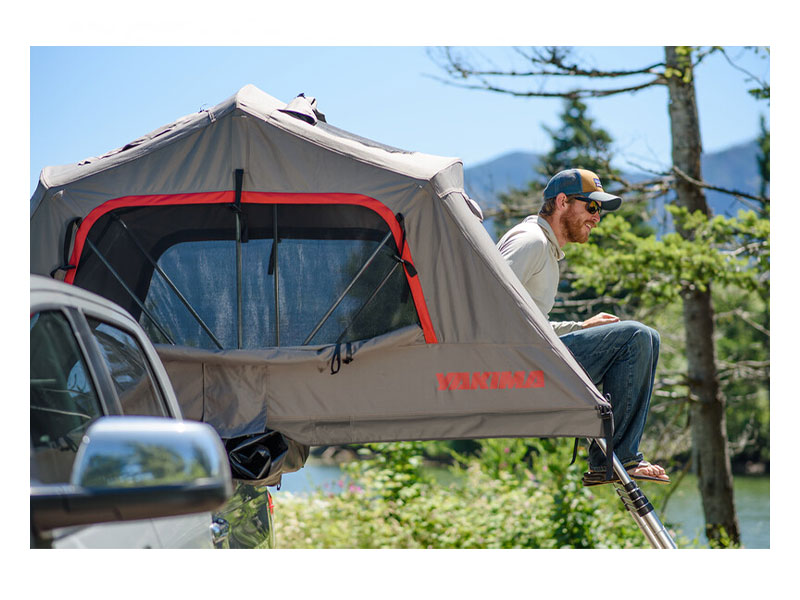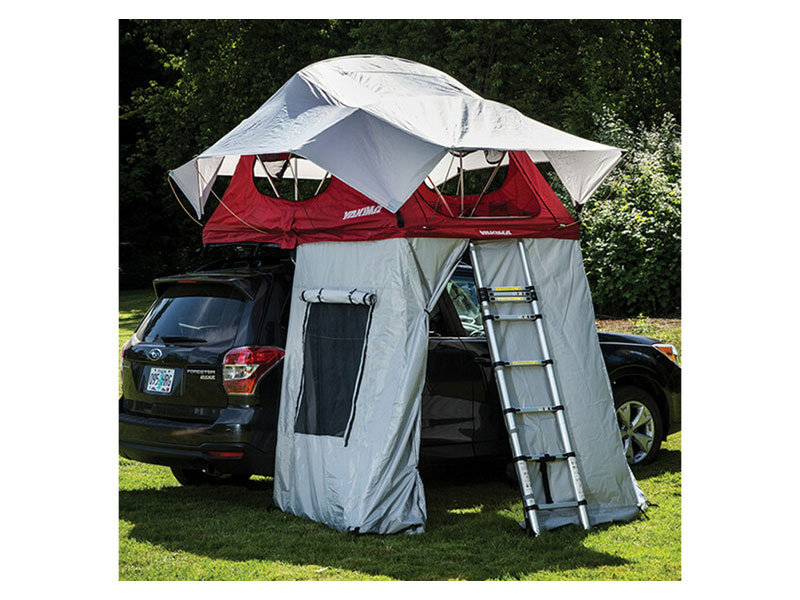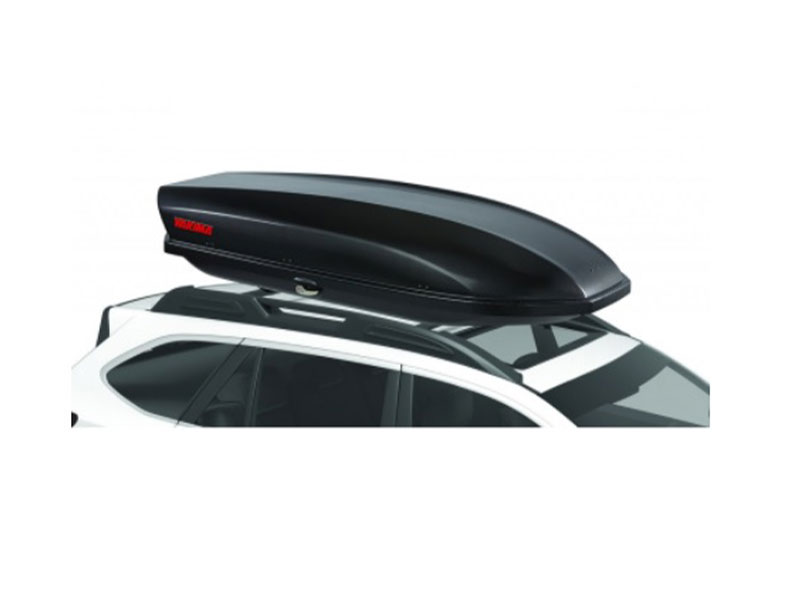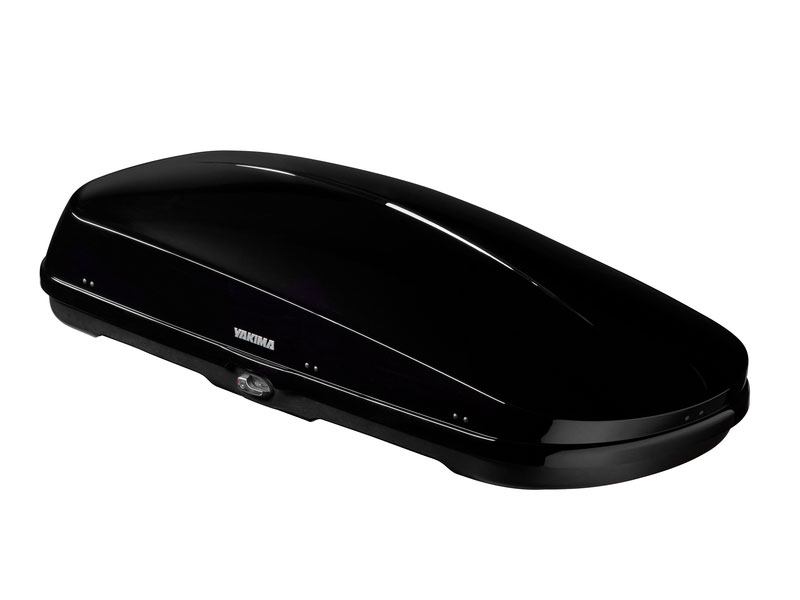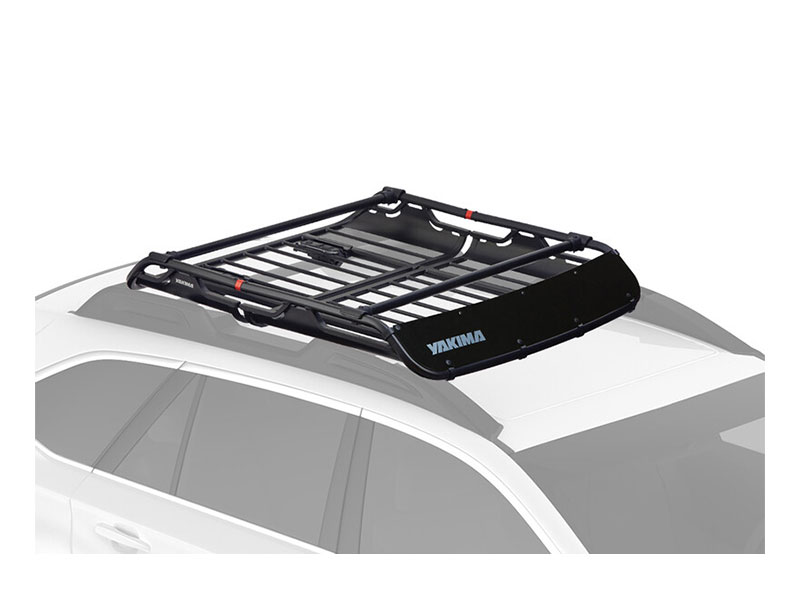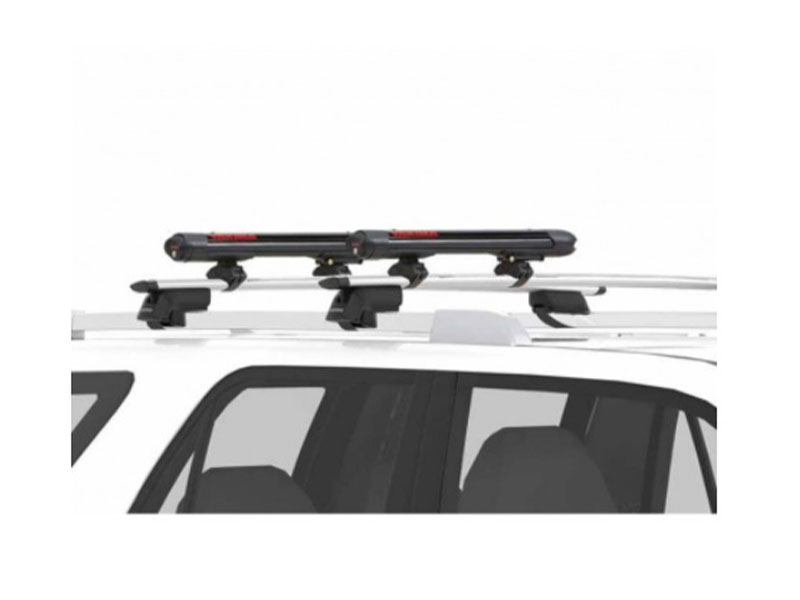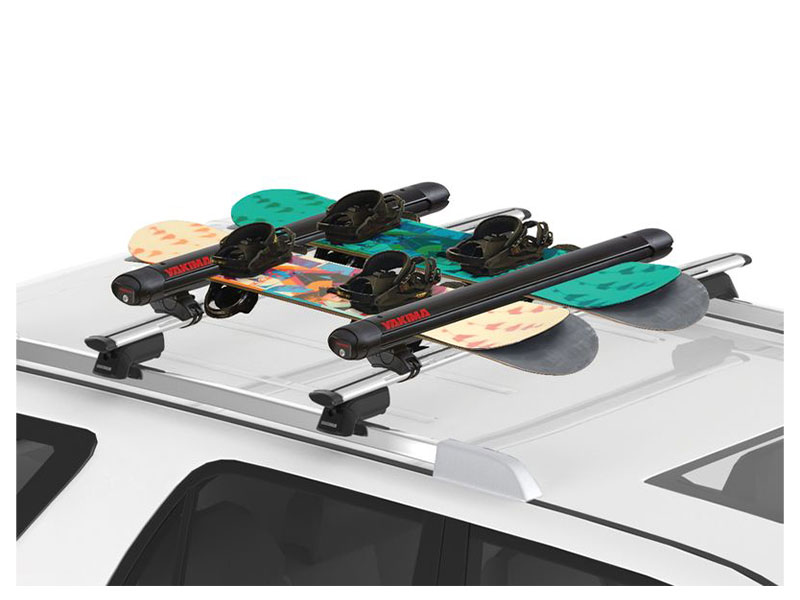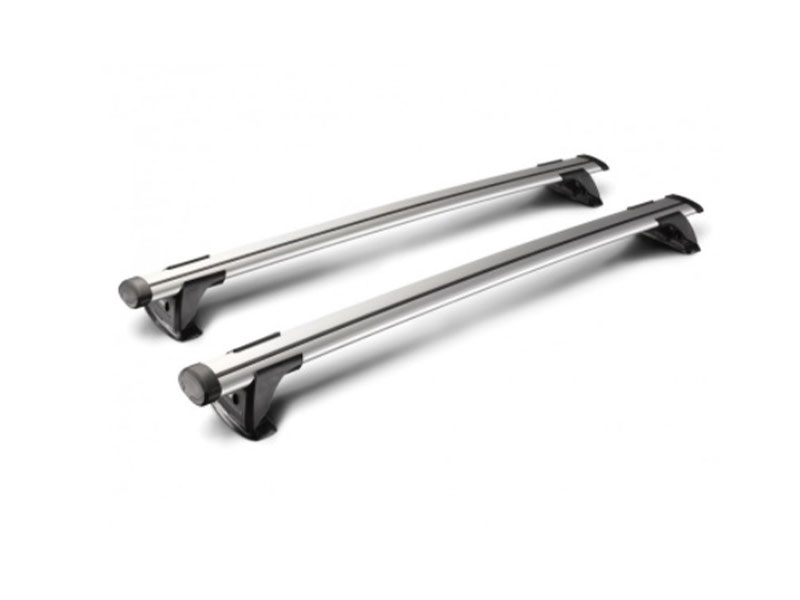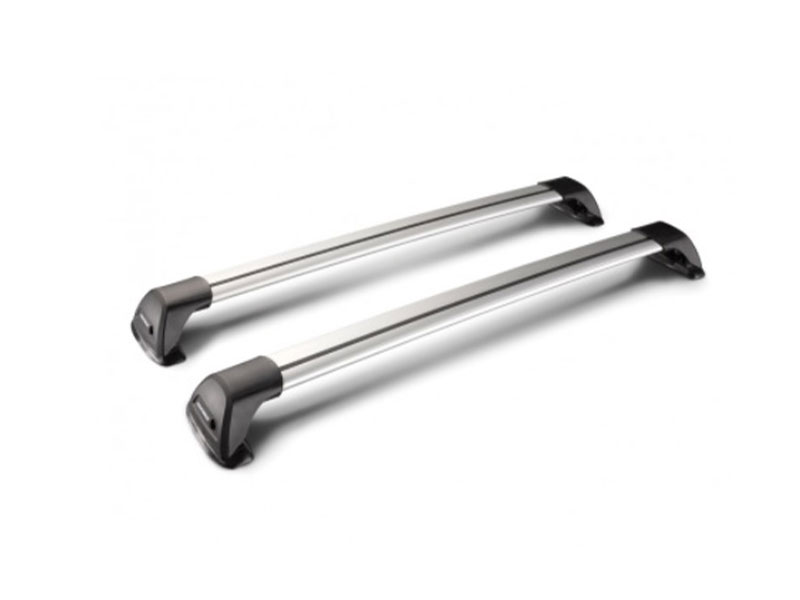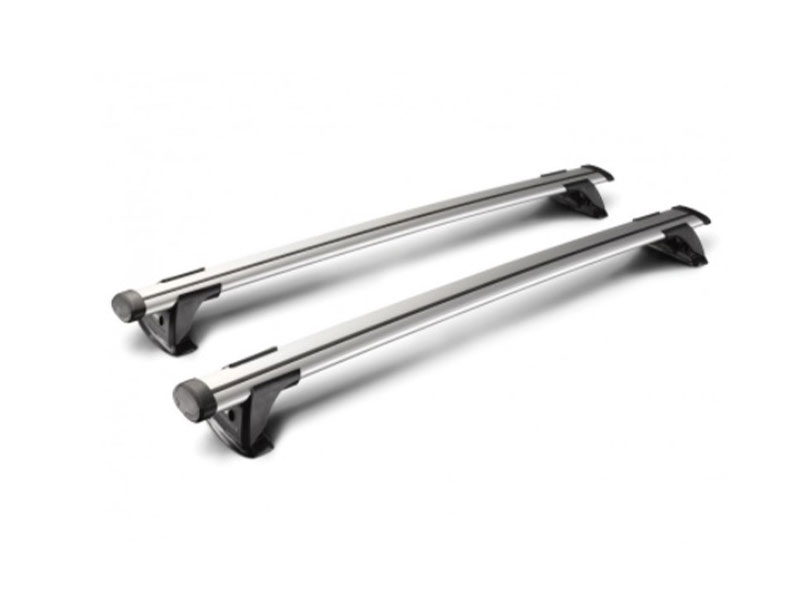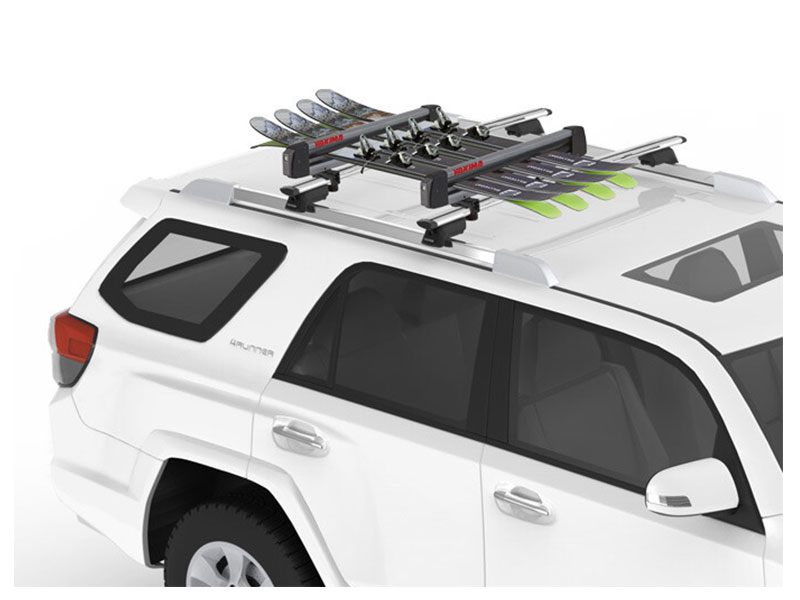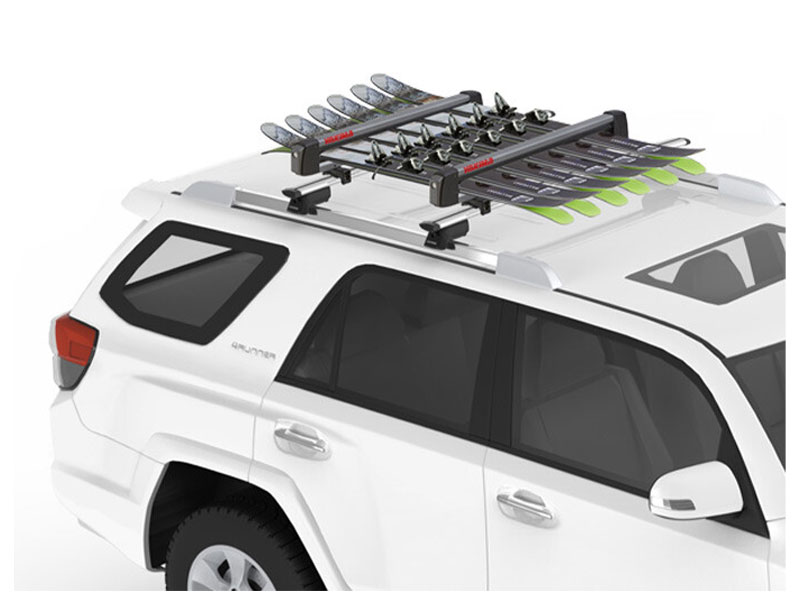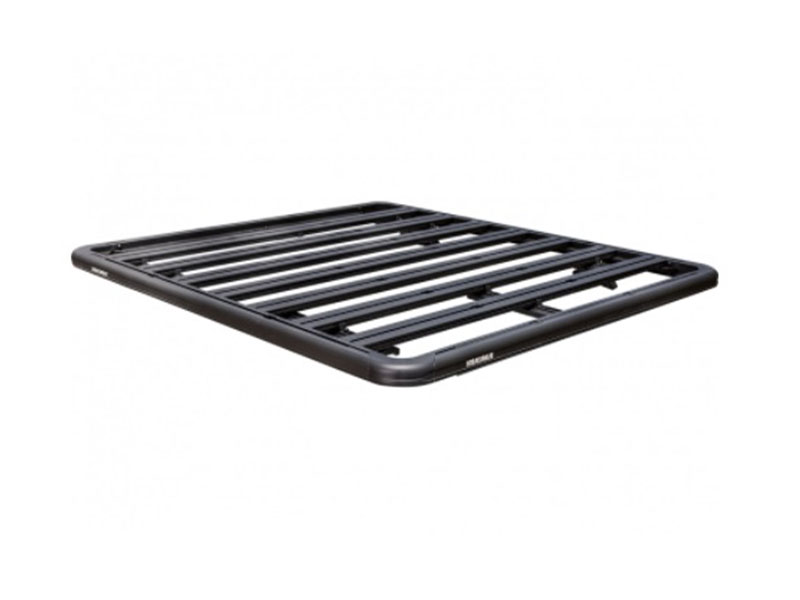 *RRP is the recommended retail price (excluding fitting costs). Not all Yakima products are suitable for all vehicles. Contact Morrell Motors to determine what Yakima products are suitable for your vehicle, availability and fitting costs. 
Yakima – Our Culture
Here at Yakima we believe in connecting you, your friends, family and all your favourite gear to your desired destination or activity.
Doesn't matter if you are headed out for camping, biking, fishing, to the cabin for the weekend or taking the family on a holiday road trip, Yakima believes that any life adventure, regardless of the destination, creates shared experiences and memories for you, your family and friends. When the road winds back home, the memories and connections with friends and family remain long after the trip is over. Yakima will handle all your gear, freeing up car space, so you can Take More Friends.
Expert Team
Our parts team are here to help find the exact Yakima accessories that you need and to order them in if necessary. Check out some of the exciting Yakima products above or in store at the Dealership. You can order online below, call our friendly team on (07) 378 5759 or drop into the parts reception at Morrell Motors.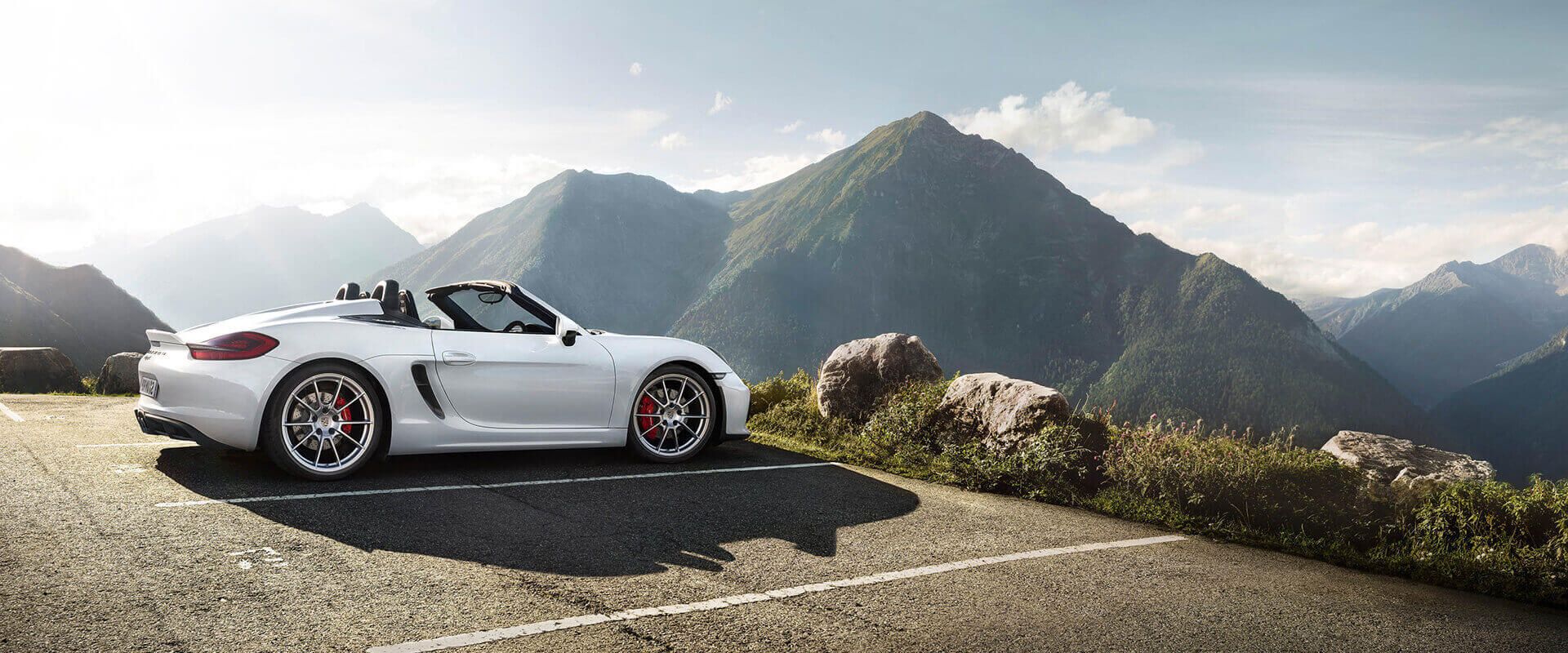 Enquire Yakima / Roof Racks